What Makes Us Expert People Locators?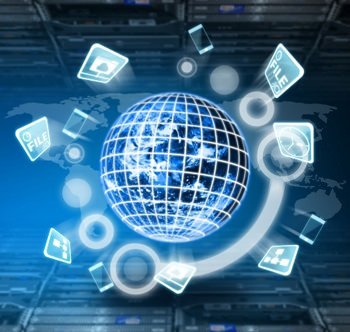 Sokoloski Investigations provides locate investigations for finding people who are long lost, missing, or absconding. Whether you are looking for loved ones with whom you have lost touch or fleeing debtors, is imperative to select an investigating agency that can help you effectively and quickly in your search. Our investigators are highly experienced in the art of locates and are highly regarded as expert people locators. Regardless of your reasons for trying to locate someone, we can work tirelessly to locate the individuals and find as much information about their whereabouts as possible.
To learn more about out services as expert people locators, contact us today.
Trust the People Locators at Sokoloski Investigations
There are a number of reasons why individuals seek out lost and missing people. Whether it be for personal or professional reasons, people often need to be found to fulfill various kinds of voids in our lives. At Sokoloski Investigations, we are expert people locators who can help you in a variety of cases. We can locate:
Adopted children
Birth parents
Family members & friends who have moved away
Old lovers with whom you have lost touch
Witnesses
Debtors
What Makes Us the Best People Locators?
There are a number of reasons that make us the best people locators in the field. These include: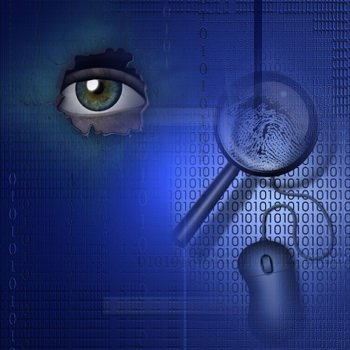 Education and Experience – We use only the best and most experienced investigators to serve you the best. All our investigators have post high school education and each has an experience of over 15 years in this profession on an average.
Comprehensive Investigations – Our people locators go the extra mile to give you the highest quality of result-oriented service. From utilizing informational networks and specialized record databases to conducting surveillance, our methods enable us to give you complete information and to find people you are looking for as soon as possible.
Affordability – As expert people locators, we work with low overhead, making it possible for us to deliver to our clients the lowest costs possible.
Best Technology – We use the most advanced technology and resources available when conducting our investigations. This makes the process faster and allows us to obtain the best and most accurate information.
Why is it Best to Get Help from our Expert People Locators?
Finding people can be highly challenging especially when limited information is known or when a person does not want to be found. Laws that protect the privacy of individuals can further create roadblocks for a layman trying to locate someone on his/her own. Information from publically available databases is usually very limited and rarely results in successful searches. For these reasons, it is best to use the services of experienced people locators when trying to locate or find people.
These investigators are seasoned in the art of locate investigations and have extensive resources that enable them to do the job quickly. Good people locators perform searches discretely and provide complete information on the location and whereabouts of the person who is being searched. A private investigation agency can conduct a direct and timely investigation to find as much information as possible regarding the location of a person. We have access to special databases and resources that can help us find the best information.
Our people locators are highly driven and motivated. We understand that personal investigations can bring about a number of emotions, and we are sensitive to this. We understand that time is critical in any investigation and encourage you to share all information about the person who is being located. This gives us an immediate context and makes our search faster.
Whether you are an individual looking for a lost loved one or an attorney in need of witness locates, we make it our job to provide the highest quality services to our clients.
Contact Sokoloski Investigations for our People Locator Service
Based out of the metropolitan areas of Kansas City, Wichita, and Topeka, we offer a wide variety of investigative services to clients. From people locates to conducting surveillance and investigations, we can help. Our services range from detailed people locator service to different types of investigative services including criminal background searches and tenant screening. Contact our Kansas City private eye online or by phone at 888-339-9429 to learn more about our services or request a locate.
Contact Info
Sokoloski Investigations
PO Box 3984
Olathe, Kansas 66063
Phone: (888) 339-9429
Email: [email protected]