Uncovering a Cheating Spouse Through Surveillance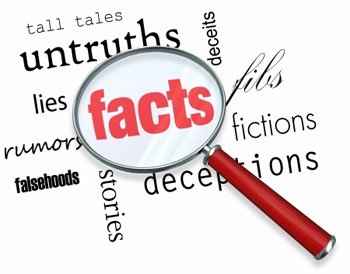 The foundation of any healthy relationship is trust. However, a cheating spouse, boyfriend, or girlfriend can shake that faith. In these situations, it is best to unearth the truth and do away with your doubts. If you suspect that your spouse, boyfriend, or girl friend is cheating, the best way to address the situation is to gather information about your cheating spouse with cheating spouse surveillance.
At Sokoloski Investigations, we are surveillance experts, our trained professionals have the knowledge, tools, and experience required to carry out thorough investigations for uncovering a cheating spouse. We can provide you with concrete proof and validate your feelings about your spouse's infidelity, helping you get the peace of mind you desire. To learn more about our services, contact our Kansas City private eye online or by phone at 888-339-9429.
How Does Our Cheating Spouse Surveillance Work?
When it comes to surveillance for cheating spouses, we understand that discretion is important. We are equipped with the most modern tools to carry out covert surveillance on your cheating spouse. This includes highly sophisticated and advanced equipment such as digital cameras, hidden cameras, low light, and night-vision cameras.
Carrying out expert surveillance operations not only requires right tools, but also the expertise to use those tools in the best way to achieve maximum results. Any surveillance operation at Sokoloski Investigations is a well thought-out plan executed by such experts.
Through our surveillance services, we provide documented proof of the activities your cheating spouse under takes. Our experts execute discreet surveillance operations making sure all of the questionable activities of a cheating spouse are tracked and documented. We perform stationary surveillance to keep an eye on homes, apartments, offices, hotels, and other locations. We can also use mobile surveillance to keep track of a cheating spouse when he/she is on the move.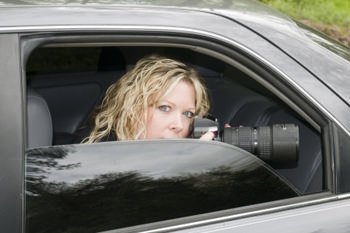 p>The information we gather through surveillance can be provided to you in the form of videos, photographs, and detailed reports. This information can be used personally when confronting your spouse or partner or as evidence during legal procedures. As a licensed agency, the evidence we collect will hold up in the court of law, and we can also testify in court when necessary.
Sokoloski Investigations is your Cheating Spouse Surveillance Expert in Kansas City
When you begin recognizing the signs of a cheating spouse, it can be an emotionally trying time. While you deserve to know the truth, the decision to approach a private detective can be a difficult one to make. At Sokoloski Investigations, we will handle your case with professionalism and confidentiality. Our seasoned investigators work ethically and collect enough evidence to present the truth before you. This will allow you to make an educated and informed decision.
Contact Us to Learn More About Our Cheating Spouse Surveillance Solutions
The surveillance team at Sokoloski Investigations has considerable experience carrying out covert surveillance operations to catch cheating spouses. Our team has helped a number of clients when gathering documented proof against their cheating spouse.
We understand that uncovering a cheating spouse is a sensitive operation. Our infidelity investigators will work professionally and discretely to bring you the truth. To learn more about our surveillance services for uncovering a cheating spouse, contact us online or by phone today.
Contact Info
Sokoloski Investigations
PO Box 3984
Olathe, Kansas 66063
Phone: (888) 339-9429
Email: [email protected]