Cvil & Criminal Background Investigations in Kansas & Missouri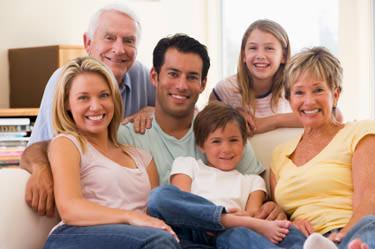 At Sokoloski Investigations, we offer civil and criminal background investigation services for individuals and companies. Whether you are a corporation conducting background investigations as pre-employment screening or you are an individual using background checks as a way to protect you and your children, civil and criminal background checks can find important information about individuals. To learn more about our civil and criminal background investigation services, please contact a private eye at Sokoloski Investigations.
What are Civil and Criminal Background Investigations
Background investigations are investigations that research the criminal records, commercial records, and financial records of an individual. These records can be used for a variety of reasons and the specific details researched in a background investigation will vary depending on the purpose of the investigation. Some types of information that may be obtained during a background investigation include:
Criminal, Arrest, and Sex Offender Records
Citizenship, Immigration, or Legal Working Status
Litigation Records
Driving and Vehicle Records
Education Records
Employment Records
Financial Information
Licensing Records
Medical, Mental, and Physiological Evaluation and Records
Military Records
Social Security Number Investigation
Why Perform Background Investigations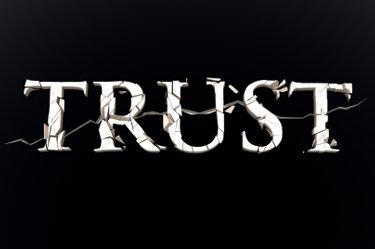 Civil and criminal background investigations can be used for a variety of purposes. These can help individuals learn more about the people they trust at their homes and with their children, they can help companies when hiring new employees, and they can provide important information during lawsuits. Depending on the purpose of a background investigation, the private investigators at Sokoloski Investigators can provide background checks that are accurate and thorough. Because background investigations can serve a number of purposes, each investigation is different. Additionally, the level of depth into which our investigators can go is nearly limitless. To find out more about the civil and criminal background search services available from our private investigators, please contact a private eye at Sokoloski Investigations.
Some of the main reasons or purposes for performing background investigations include:
When Hiring Employees: Companies have a responsibility to other employees and shareholders to know who they are hiring. Therefore, employment screening background checks are more common than ever. A thorough civil and criminal background investigation is a quick and inexpensive way for human resource departments to take the guesswork out of hiring.
When Accepting New Tenants: Landlords and apartment rental companies find it important to know just who is living on their property. Therefore, they will conduct civil and criminal background investigations before accepting an application from a new tenant. This tenant screening process will allow landlords to protect themselves and other tenants.
During Due Diligence: When buying a business or investing in part of a business, one should always complete a thorough background investigation of the person or people selling the business or on the corporation itself. In this situation, background investigations can help protect the investment and the investors.
During Litigation: During both civil and criminal lawsuits, an attorney can use information obtained from background investigations to attack the credibility and truthfulness of witnesses, defendants, and other individuals.
For Child Protection: It is typically a good idea to conduct criminal background investigations whenever children are involved. This can include investigating a child's caregiver as well as suspicious neighbors that live nearby. These background investigations can help a parent find the information they need to protect their child.
During a New Relationship: As people are using online dating sites more frequently to meet others, it is also becoming more popular for individuals to request background investigations on those they have recently met and began dating. Individuals will also often request a background check when relationships move from dating to marriage in order to protect themselves emotionally and financially from being taken advantage of by the other person.
Contact Info
Sokoloski Investigations
PO Box 3984
Olathe, Kansas 66063
Phone: (888) 339-9429
Email: msokopi@gmail.com