Why You Should Hire a Private Eye
Private eyes offer a number of services to individuals and companies. For example, individuals may hire a private eye to locate a missing loved one or to investigate a cheating spouse. Additionally, companies hire a private eye to perform civil and criminal background investigations on prospective and new employees or to investigate workers' compensation claims. A private eye can conduct insurance fraud investigations for insurance companies as well. Private investigators also offer a variety of attorney services including investigations for criminal, civil, and domestic lawsuits.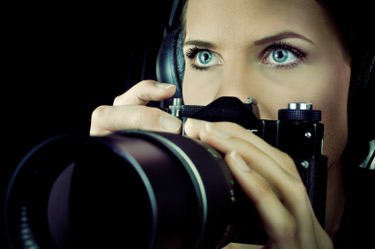 Hiring a private eye will help individuals, companies, and attorneys to conduct more thorough investigations and can discover more information than individuals would be able to find on their own. Additionally, experienced private investigators can save clients time and money by going right to the information. When you hire a private eye from Sokoloski Investigations for your investigation, you can expect fast, accurate, and effective results.
Benefits that individuals, companies, and attorneys receive when they choose to hire a private eye for their investigations include:
Access to Special Databases and Tools: Private investigators have access to tools that you would otherwise not be able to use, which can help make any investigation more thorough. For example, private eyes have access to specialized databases that are not open to the public. Therefore, when you hire a private eye, you are able to increase the amount of information that you can gather.
Specialized Training and Methods: When you hire a private eye, you will see that private investigators are trained to think in certain ways and are able to perform tasks that untrained professionals are not. Therefore, a private detective can look at the same information as another and draw an important conclusion, which may lead to finding additional facts and information.
Relevant Knowledge and Experience: Private investigators are trained to perform surveillance and conduct research. Therefore, a private eye will be better able to arrive at the truth by utilizing the latest investigative techniques and methods learned from their education and experience.
Fast and Accurate Results: Because experienced private investigators know exactly where to look to find relevant information during any investigation, when you hire a private eye, you will benefit from accurate results as well as time and money savings.
Effective Evidence for Lawsuits: Private investigators can produce effective evidence that will stand up in court. Additionally, a private eye can testify in court as needed following the completion of a thorough investigation. This is important for individuals and companies in a variety of types of lawsuits including criminal, domestic, civil, and worker's compensation lawsuits.
Reasons to Hire a Private Eye
Private investigators are available for all types of investigations, and it is common for individuals and companies to hire a private eye for a variety of investigations and lawsuits. At Sokoloski Investigations, our private investigators are available to assist insurance companies, businesses and corporations, law firms, attorneys, and individuals. You may consider hiring a private eye for: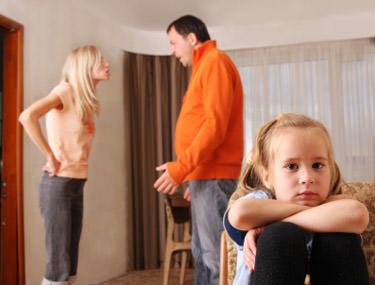 Insurance Defense Investigations and Insurance Fraud Investigations
Property Claims Investigations
Criminal Defense Investigations
Motor Vehicle Investigations
Attorney Services
Workers' Compensation Investigations
Surveillance Investigations
Covert Investigations
Family Leave and Medical Leave Investigations
Civil and Criminal Background Investigations
Locates
GPS Tracking
Hire a Private Eye in Kansas and Missouri
To hire a private eye at Sokoloski Investigations for any of the above types of investigations or to learn if we can help for another type of investigation, please feel free to contact us. Our private investigators are available to clients throughout the Midwest in both major cities and smaller towns. We offer our private investigative services especially in and around Kansas City, St. Louis, Wichita, and Omaha.
Contact Info
Sokoloski Investigations
PO Box 3984
Olathe, Kansas 66063
Phone: (888) 339-9429
Email: [email protected]