Locates: Fast, Accurate, and Affordable Locate Services in Kansas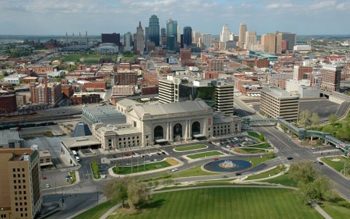 Locates are one of the key services that the private investigators at Sokoloski Investigations offer. Whether you are searching for a friend or family member with whom you have lost touch or you need to locate an individual for legal reasons, we can help. With our knowledge and access to special databases, we can conduct locates quickly and efficiently. We are experts in locating people and offer our services to individuals, companies, and attorneys. As an experienced private investigation firm serving the cities of Kansas City, Wichita, and Topeka, we can conduct locates that deliver quick and accurate results.
To learn more about our locates or to request our services, contact our private eye online or by phone at 888-339-9429.
Types of Locates We Offer at Sokoloski Investigations
As professional private investigators, when we conduct locates and investigations, we do not just provide you with database-like information that is outdated and of little use. Instead, we use special knowledge and skills to find the most accurate, detailed, and relevant information possible. Therefore, our locates are a cost effective solution for finding you all of the information you need.
You can call on our locate services for a variety of reasons. Some types of locates we specialize in include:
Adopted Child Searches – Birth parents looking for their natural born children are one of the most common types of locates requests. These investigations are emotionally challenging and strict adoption laws make it difficult to find such people. We have a vast network of information and can help you in your search.
Birth Parent Searches – Many adopted children seek their birth parents as they mature in the hopes to be able to get a closure and move forward with their lives. We can conduct locates to track down biological parents using a variety of resources.
Lost People Searches – Many times individuals want to find people they have lost touch with over the years. This can include long lost friends, classmates, ex-lovers, and relatives from whom you have become separated.
Witness Locates – These types of locates are available for lawyers and attorneys. They aim to find witnesses that have gone missing or have been difficult to locate. This helps lawyers collect important evidence and testimony to move ahead with a case.
Debtor Locates – Companies, banks, and individuals who lend money often face the problem of absconding debtors. Locate investigations can find information about the address and the whereabouts of such people even if they have attempted to hide.
Get Effective Locates from Sokoloski Investigations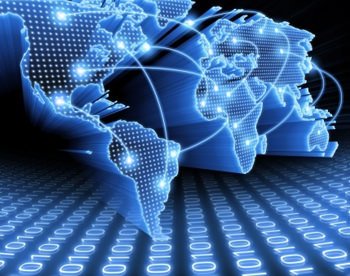 Locating people can be very slow and time consuming if the investigations are not conducted by experienced investigators with the proper resources. At Sokoloski Investigations, we are experts when it comes to locates and finding people. We utilize a large and trustworthy network of information and investigators to conduct the most thorough investigations. With experience conducting many locates for clients in Kansas, we understand your concerns and work with you in your search in order to achieve the best outcome possible.
At Sokoloski Investigations, we have access to special resources, data, and some of the best investigators in the field to deliver results to you without excuses. Locating people can be very challenging, especially if they do not want to be found. Therefore, for such locates and investigations, we need to know as much as you can tell about the person you are searching. This gives us a context and helps us find people faster.
Contact Us for Any Locates & People Searches
If you live in Kansas City, Wichita, or Topeka and are looking for confidential, fast, and cost-effective locates, contact us today. As experienced private investigators, we will do our best to find the information for which you are searching.
Contact Info
Sokoloski Investigations
PO Box 3984
Olathe, Kansas 66063
Phone: (888) 339-9429
Email: [email protected]