Contact a Private Eye in Kansas & Missouri
If you are interested in any of our private eye services, please feel free to contact us at Sokoloski Investigations using the contact form below. For immediate assistance, you can also contact our office directly using the information provided here. When contacting our private investigation company, you can ask questions about our available services, request an appointment with a private eye, or talk to us about specific surveillance work or an investigation that you need performed.
Our Private Eye Pricing Information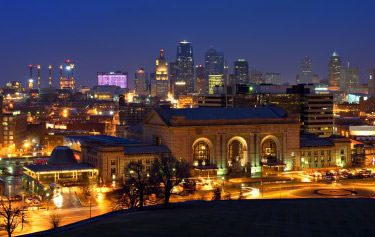 As a small private investigation company, Sokoloski Investigations is able to operate with little overhead. Therefore, we are able to eliminate many extra client expenses. We pass this cost savings on to each customer as we offer affordable private eye investigation and surveillance services. We utilize a simple per hour or per day fee for most of our investigation and surveillance services. Therefore, you will completely understand the projected cost for your private eye services before we begin any work. Most expenses are included in the cost of our services in order to eliminate and control any unexpected expenses for our clients.
To learn more about the pricing structure for our private eye investigation services, please feel free to contact us.
Learn About Our Private Eye Services
Sokoloski Investigations is a full service private investigation company. We offer a complete selection of private eye services including surveillance, background investigations, locates, and GPS tracking. Our private investigator services include insurance fraud investigations for insurance companies, cheating spouse surveillance for dating or married couples, and background investigations for individuals, attorneys, and corporations. We also offer a wide variety of attorney services including those for criminal defense investigations, property claims investigations, motor vehicle investigations, and more.
If you are interested in learning more about what is included with any of our private eye investigation or surveillance services or you would like to determine if our services can meet your needs, please feel free to contact us.
Contact Info
Sokoloski Investigations
PO Box 3984
Olathe, Kansas 66063
Phone: (888) 339-9429
Email: [email protected]