Private Detective Company in Kansas and Missouri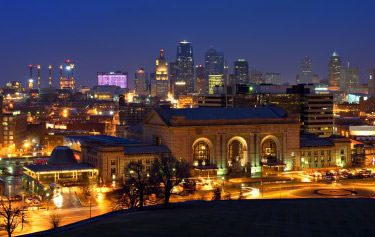 Sokoloski Investigations is a full service private investigation company located near Kansas City, KS. We offer our private detective and investigation services in areas throughout the Midwest especially in areas in or near Kansas City, St. Louis, Wichita, and Omaha. We can assist private individuals, law firms, and corporations by offering insurance fraud investigations, property claims investigations, criminal defense investigations, motor vehicle investigations, attorney services, workers' compensation investigations, surveillance investigations, covert investigations, family leave and medical leave investigations, civil and criminal background investigations , locates, GPS tracking, cheating spouse investigations and more. We use the latest surveillance equipment and private investigation techniques to provide accurate, complete, and thorough investigations to each client.
If you are interested in learning more about any of the private investigator services available from our private detectives, please feel free to contact a private eye at Sokoloski Investigations.
Why Choose a Sokoloski Investigations Private Detective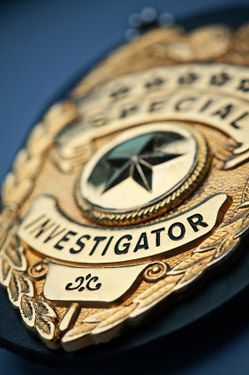 At Sokoloski Investigations, our private detectives offer high quality investigations and surveillance. For all of our investigation services, we perform what we call a "true investigation". This is a complete and thorough investigation that begins with an accumulation of accurate intelligence prior to the start of any surveillance work. This initial step allows us to obtain important knowledge that puts us a head of the game. Also during our "true investigations", our private detectives include extra work and extra investigative work at no additional charge. Because all of our private detectives utilize thorough investigative techniques and have significant training and experience, we are able to offer our clients the most complete investigations.
The owner of Sokoloski Investigations, Michael Sokoloski, is an experienced private detective. He has been able to manage and conduct over 200 cases a year throughout his time as a private investigator.
Today, Sokoloski Investigations has a trusted network of private detectives spread around the Midwest especially in major cities such as Kansas City, St. Louis, Wichita, and Omaha. Sokoloski manages many of the company's cases himself and subcontracts out to only trusted and experienced contractors as needed. As a small company of private detectives, Sokoloski Investigators is able to keep overhead low allowing us to pass along savings to our customers. We utilize the latest equipment and superior techniques to offer high quality private investigator services to each client.
Learn more about the benefits of working with the private investigators from Sokoloski Investigations.
Our Private Detective Service Pricing Information
The pricing for our private detective services will vary based on the type of surveillance or investigation that you need as well as the depth of investigation required. In general, we use a basic pricing schedule and description of services that includes specific prices for all of our private detective services. Many of our private detective services are billed on a per hour or per day basis. Prior to beginning an investigation with one of our private detectives, we will review this information with each client and collect any required retainers or fees.
To learn specific pricing details for our private detective services, please contact a private eye at Sokoloski Investigations.
Contact Info
Sokoloski Investigations
PO Box 3984
Olathe, Kansas 66063
Phone: (888) 339-9429
Email: [email protected]