About Sokoloski Investigations: Private Investigators in Kansas & Missouri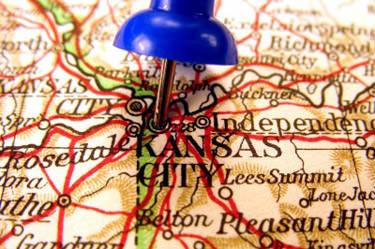 Sokoloski Investigations is a private investigation firm with a network of private investigators located throughout the Midwest especially in Kansas and Missouri. We offer a complete selection of private investigator services to individuals, corporations, law firms, and insurance companies. Our services include cheating spouse surveillance and investigations, background investigations, insurance fraud investigations, surveillance investigations, workers' compensation investigations, criminal defense investigations, locates, and more. To learn if our private investigator services can meet your needs please contact a private eye at Sokoloski Investigations today.
At Sokoloski Investigations:
We use some of the top surveillance investigators and researchers in the field today.
Our private investigators have saved insurance companies hundreds of millions of dollars.
Our private investigators can clean up other private investigator company's mistakes.
Our private investigator services cover much of the Midwest including Kansas and Missouri.
Our private investigators are treated like family and we care for their livelihood.
Our private investigators are highly driven and motivated by their work.
We guarantee the most thorough and complete investigations.
About Our Private Investigators in the Midwest
Sokoloski Investigations is a private investigation company offering a wide variety of private investigator services to clients throughout the Midwest. The company is owned by Michael Sokoloski, a private investigator with many years of experience in the private investigating field. Throughout his years as a private investigator, Michael Sokoloski has managed and conducted over 200 cases a year. He has personally saved hundreds of millions of dollars during those years thanks to performing complete investigations, obtaining great covert video, conducting thorough and complete claims investigations, and offering overall high quality investigations.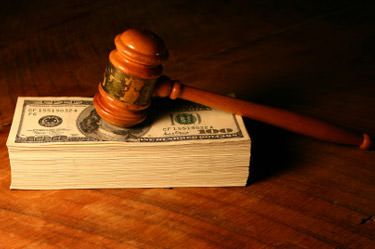 Today, Michael Sokoloski manages all of Sokoloski Investigations cases in order to ensure accuracy and comprehensive results. He subcontracts out to a network of private investigators located throughout the Midwest only when necessary. All of these private investigators are experienced private investigators with an average of 15 years of experience per investigator. With its complete network of trusted private investigators, Sokoloski Investigations is able to handle investigations in and near many major cities throughout the Midwest including in Kansas City, Kansas and Missouri, St. Louis, Wichita, and Omaha, Nebraska. Sokoloski Investigations can be your go to local private investigators for high quality surveillance and investigations throughout the Midwest.
Benefits of Choosing Our Private Investigators
There are a number of advantages to using the private investigators at Sokoloski Investigations instead of large national investigation companies or other smaller private investigators. Some of the main benefits of choosing our private investigators include:
Educated & Experienced Private Investigators: At Sokoloski Investigations, we work with only the best private investigators in the area. These private investigators all have post high school educations and complete annual continuing education training. Our private investigators have an average of 15 years experience per person, which allows them to offer the best results possible.
Affordable Private Investigation & Surveillance Services: Sokoloski Investigations is set up to have a low overhead, which allows us to offer private investigation services at an affordable cost while also investing in our company after every case.
Complete & Thorough Investigations: Our private investigators take a number of extra steps in order to offer the highest quality investigations. From acquiring necessary intelligence to conducing extra surveillance, we guarantee that each investigation conducted by our private investigators will be a complete and thorough investigation.
Up-to-date Surveillance Equipment: We ensure that our investigators have the most current and up-to-date equipment needed to conduct a proper investigation every time. This equipment includes covert cameras, measuring devices, cameras, video cameras, lap top computers, reliable vehicles, and claims programs.
Contact Info
Sokoloski Investigations
PO Box 3984
Olathe, Kansas 66063
Phone: (888) 339-9429
Email: [email protected]